WELCOME TO PMI SCC
The PMI SCC VISION is to be "a high profile, well respected, professional and sought after institution in the region for project managers and the practice of project management."
VOLUNTEER WITH PMI SCC
Have a great experience volunteering with PMI SCC.
Find a Volunteer Opportunity
Make your mark on our PMI Chapter and the profession. You can volunteer to work on and to lead activities that advance the profession and support the chapter business operations by joining our chapter volunteer community. All volunteer openings are currently managed by the PMI SCC Volunteer Networking Team under the VP Volunteers & Special Events. Once you submit an application, a representative will contact you to discuss our opportunities.
Explore
Welcome to
PMI Southern Caribbean Chapter
Become a member and take advantage of the knowledge and networking available near you through our PMI chapter.
Saturday December 16, 2023 at 6:00PM
PMISCC End of Year Technical Session and Volunteer Recognition
Your New Career is Right around the Corner
Our Job bank contains a showcase of career opportunities in a variety of businesses and industires.
Current Listings
PMI SCC is now registered  with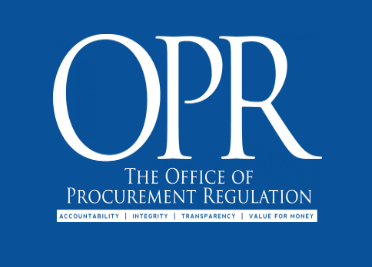 under supplier number  OTEPX114955.
Please note our following line of business: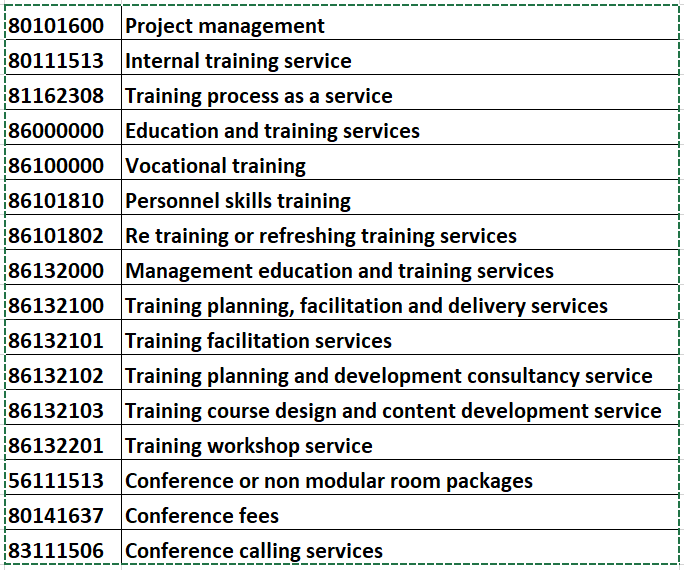 Earn PDUs by Volunteering
Volunteering Project Management Professional PDUs can be earned as part of Category E: Volunteer Service. Category E, along with Category D (Creating New Project Knowledge) and Category F (Working as a Professional in Project Management), comprise the Giving Back To The Profession Categories. You can earn PDUs in Category E (Volunteer Service) by providing volunteer, non-compensated project management, and many others.
Explore
Membership Statistics
Members with No Certification
0